Thrift Store
Looking for a bargain? Shop our Thrift Store for a few of the excellent bargains to save you money. Proceeds from the sale of donated items are used to help people with disabilities live more independently.
Household items
Baby items and clothing
Tools
Small appliances
Sporting goods
Store Hours
Tuesday-Saturday
10 am-4 pm
Think: Reduce, Reuse, Recycle
We will pick up large items and loads. All donations are tax deductible.
All donations are
Tax Deductible
Pick ups available for your donations
Proceeds from the store are used to provide services to people with disabilities.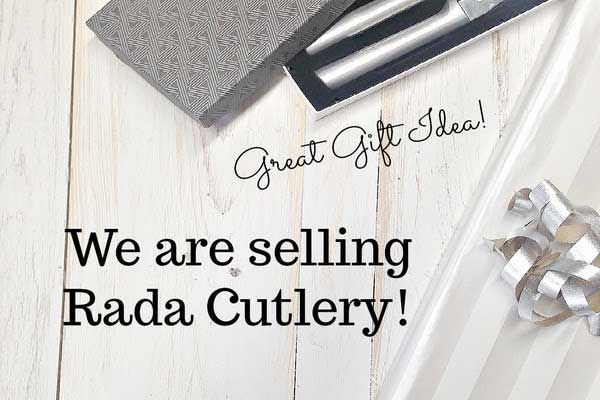 Monica Parton, Manager
329 Jackson Plaza
Sylva, NC 28779
828-631-5533